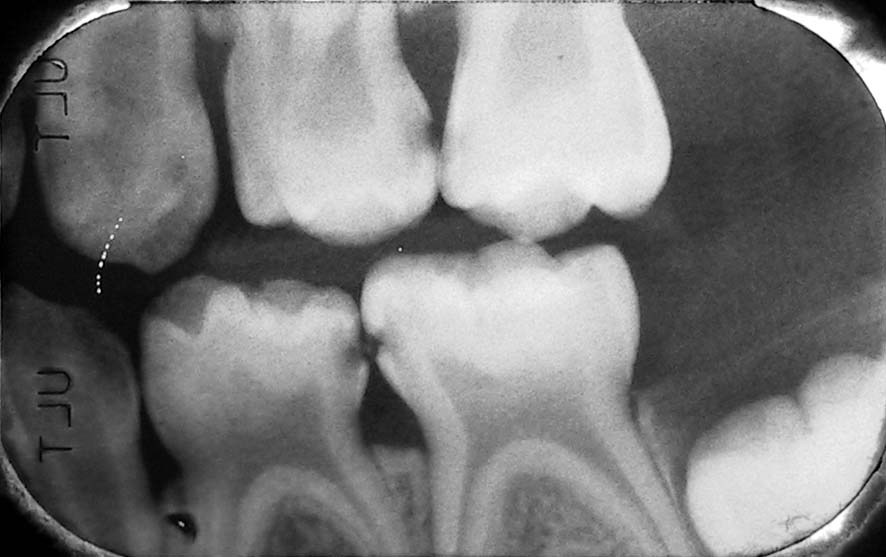 What about Dental X-Rays?
Dental X-rays are used to detect cavities, evaluate erupting teeth, diagnose dental or bone anomalies, evaluate results of trauma, and observe dental development.
X-rays are taken based on a child's medical and dental histories, and their clinical examination. Most new patients will require x-rays of some sort if a visual examination cannot yield all information alone.
We follow the American Academy of Pediatric Dentistry and recommend x-rays only when necessary. It is recommended that a child at risk for cavities have x-rays every six to twelve months. When observing the effects of trauma, more frequent x-rays may be recommended.
Lead aprons and digital techniques are utilized here to reduce the amount of radiation exposure to our families.