We recognize that all our young patients are unique and deserve to receive dental care that reflects their individual needs. Our experienced and talented dental team is committed to working with you and your child to create a comfortable, stress-free, and rewarding dental experience every time you visit our practice.
We are pleased to welcome you and your family, and we look forward to working with you.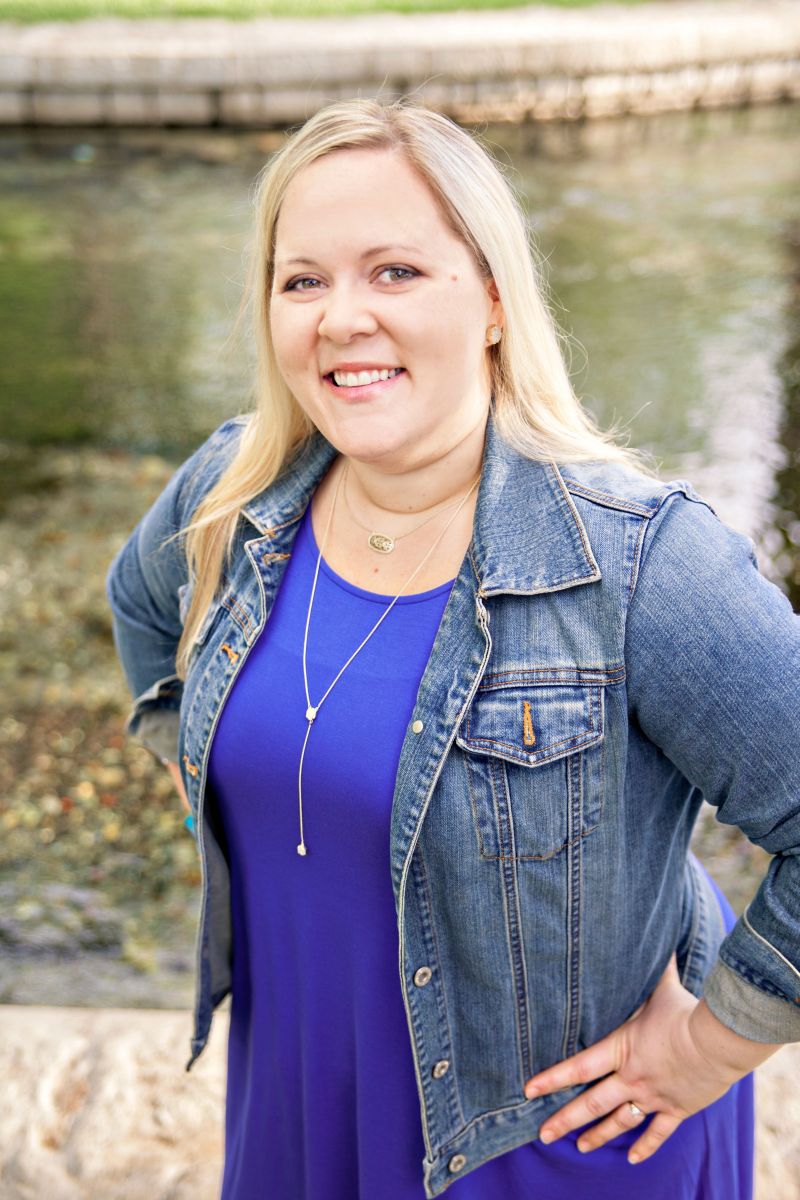 Robin Gonzalez
Clinical Lead – Hygienist
Robin is a registered dental hygienist. She graduated in 2004 from TX State with a BFA and pursued education. Robin enjoyed education but wanted something different. In 2008, she graduated with her BS in hygiene from UTHSCSA. Robin knew her passion would be working with children and sought a position in pediatrics. She has been with the Children's Dental Ark since 2011.
Robin is a New Braunfels native and lives here with her husband and daughter. She and her husband enjoy traveling as often as possible and have had the pleasure of visiting many countries around the world.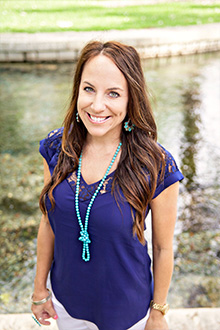 Dawn Land
Dental Hygienist
Dawn has been practicing dental hygiene since 2006 when she earned her dental hygiene degree at WCJC. With over 10 years experience in pediatrics, she joined the Children's Dental Ark team in 2018 after moving to this area. Dawn resides in Seguin, Texas with her husband, Travis, and her three children, Chance, Ensley and Easton. In her spare time she enjoys spending time with family, hunting and fishing.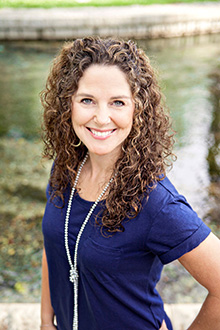 Angel Turk
Dental Hygienist
Angel is a native Texan and grew up in Carthage, Texas. She has been a dental hygienist since 1996. She worked in general dentistry for 15 years before making the switch to pediatrics in 2011. She truly enjoys working with the kids at the Children's Dental Ark and feels very fortunate to work in a profession where she gets to help people on a daily basis.
Angel lives in New Braunfels with her husband and three children. In her free time, she enjoys traveling and spending time with friends and family.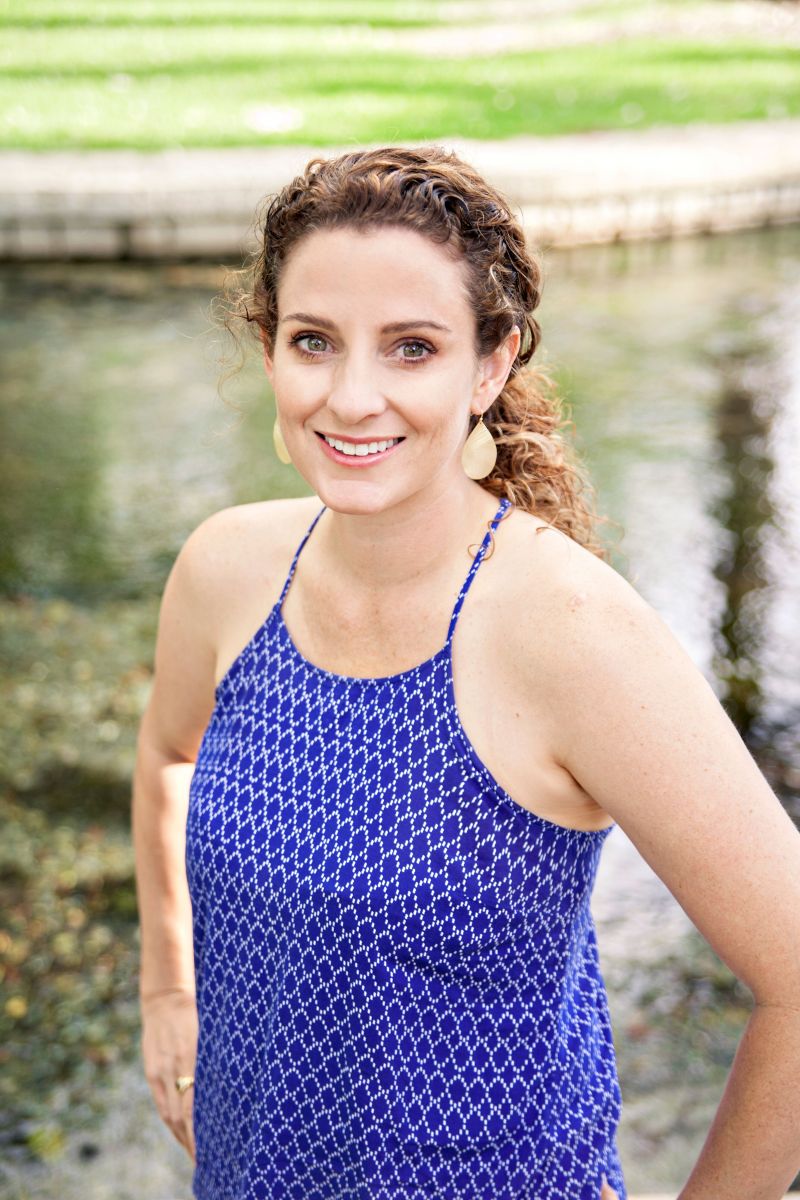 Sarah Noack
Hygienist
Sarah was born and raised in west Texas. She graduated from Howard College in Big Spring Texas in 2015 with an A.A.S. in dental hygiene. After a short time in general dentistry Sarah found her calling working in pediatrics where she has stayed since March of 2007. She joined the Dental Ark team in June of 2015. Her passion and focus is the impact nutrition has on not just the mouth, but the body as a whole. She loves teaching her patients and their parents diet and lifestyle changes that improve their overall health.
Sarah currently lives in Spring Branch with her husband and two young children. She enjoys gardening, working out and spending time on the family ranch.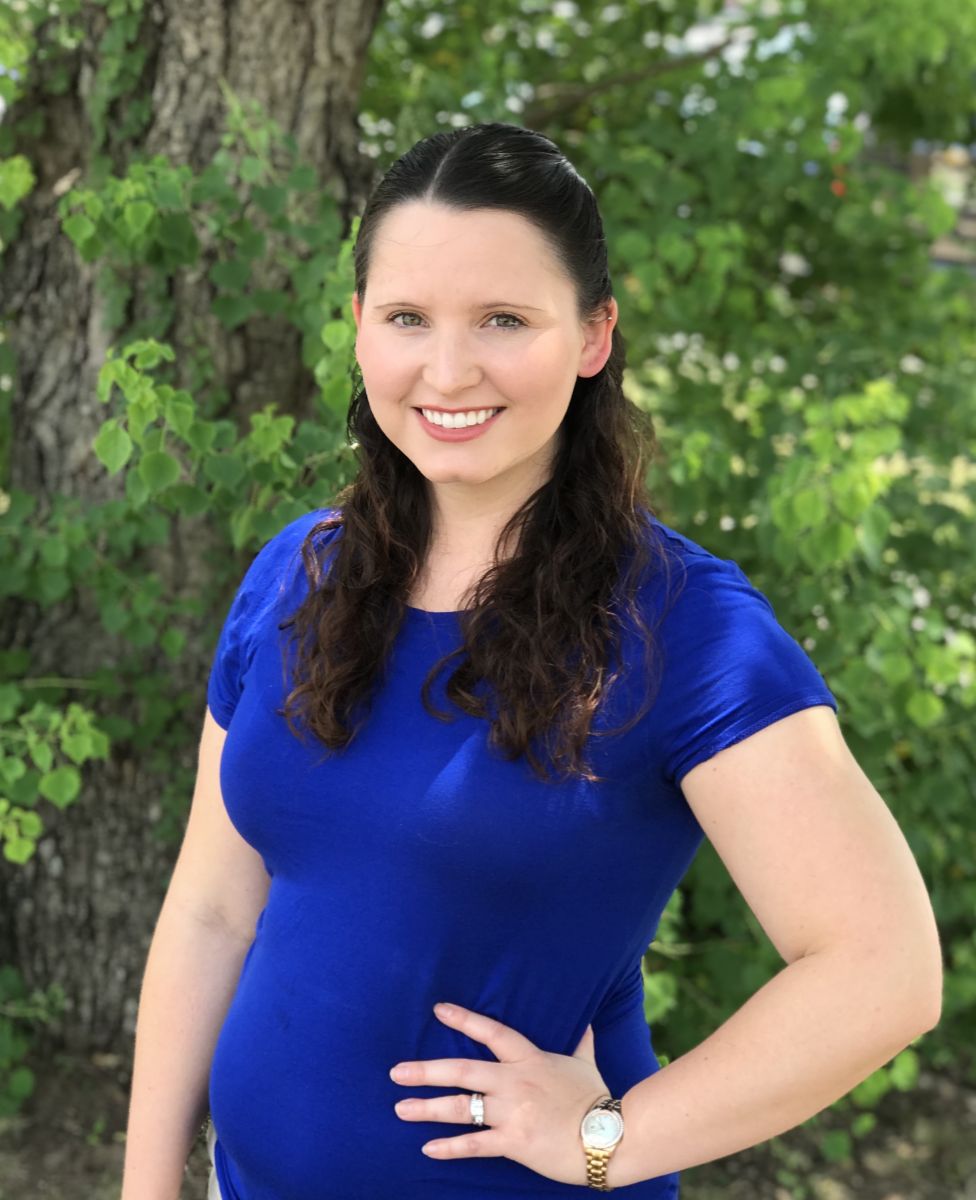 Megan Johnson
Hygienist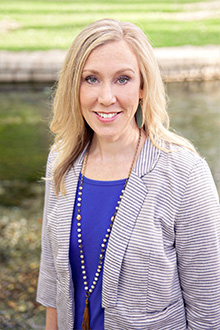 Emily
Practice Administrator
Emily was born on the East Coast and grew up in New Jersey and Northern Virginia. She moved to Texas during her high school years and graduated from Texas A&M University with a Bachelor's in Marketing. Emily pursued a career in medical sales and marketing covering Southeast Texas and Louisiana. Emily, her husband and three children relocated to New Braunfels in 2011 and she began working at the Children's Dental Ark 2013. As Practice Administrator, Emily is on top of business trends, community and school marketing, insurance and billing and team development.
Emily stays busy with her children Madelyn, Aiden and Liam and enjoys supporting them in basketball, baseball and cheer. In her free time she enjoys island/river time with good friends, traveling and spending time with her family, photography and reading.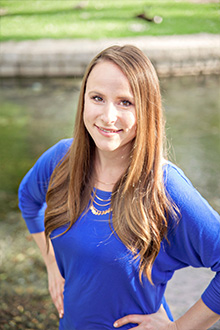 Kristen Albert
Insurance Coordinator
Kristen started working as a dental assistant in 2007 and gained extensive clinical knowledge. She began working for the Children's Dental Ark in 2014 and absolutely loves working in a pediatric dental office. Kristen is now our insurance coordinator and can answer all your insurance and coverage needs.
Kristen has lived in New Braunfels since 2013, where she and her husband are raising four children. They enjoy spending time together cooking, playing board games, gardening and hiking.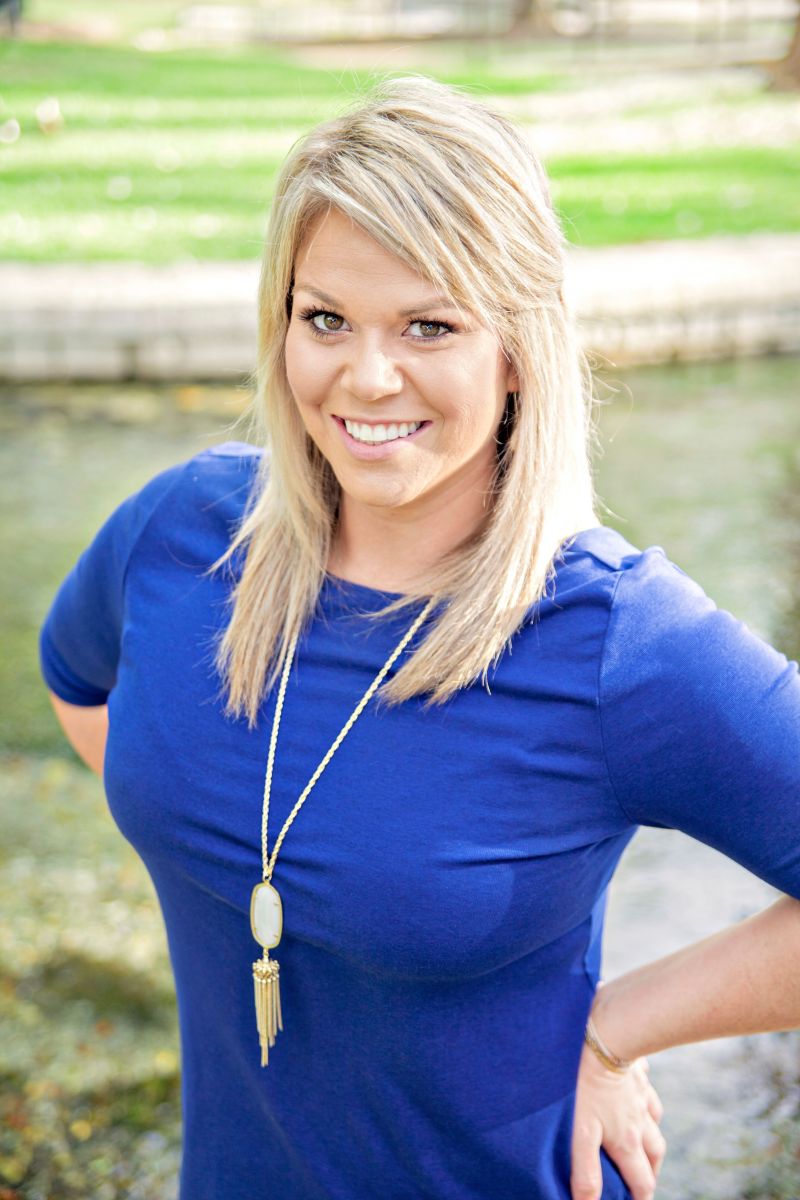 Stefanie Hansard
Treatment Coordinator
Stefanie works as our treatment coordinator at the Children's Dental Ark. She has worked in the dental field since 2009 and been with our office since 2016. Her dental career started while in North Carolina, working at an active duty military dental office. There, she worked to prepare our troops to be dental ready and able to deploy to fight for our country. She was lucky enough to travel to Europe and live in Sicily, Italy. While in Sicily, she continued her dental career at Naval Base Sigonella.
Stefanie and her two children are native Texans and now reside in New Braunfels, Texas. She loves volunteering in the community and educating children on the importance of dental care and keeping those smiles bright! She loves her Dallas Cowboys, the Texas Longhorns, enjoys watching her son play baseball and football and relives her glory days watching her daughter in gymnastics and cheer.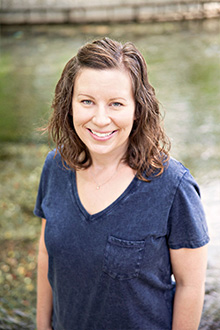 Keli
Lead Dental Assistant
Keli grew up in the surrounding New Braunfels/ San Antonio area. She joined Children's Dental Ark in 1996 and is very experienced and skilled in dental procedures for children. She loves interacting with our patients and helping our parents feel at ease. Keli enjoys spending her free time with her husband, teenage son and daughter. She enjoys family trips to the beach.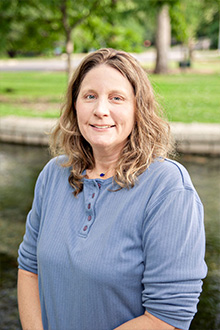 Kim
Dental Assistant
Kim was born in California and moved to New Braunfels with her family in 1984. She has been with Children's Dental Ark since 1999. As a dental assistant, Kim is trained to make our patients experiences as easy as possible. She is always available to answer treatment questions you may have. Kim enjoys spending quality time with husband and two sons. She is an avid gardener and New Braunfels Unicorn "Band Mom!"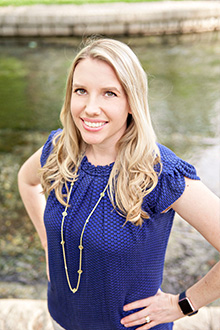 Brooke
Dental Assistant
Brooke is a native Texan and has been a dental assistant since 2000. She joined the Children's Dental Ark in 2009. Brooke always wears a smile and is well-trained to make our patients visits as pleasant as can be. In her free time, Brooke enjoys spending time with her husband and daughter.